Car seats for dogs - Czech product
The Petee dog car seat is handmade in the Czech Republic. It will ensure safety and comfort for your pet on the go. The car seat is especially suitable for small breeds of dogs, such as Chihuahua, Yorkshire Terrier, Dachshund, Bulldog and others. It is made of strong, waterproof fabric. Inside is a mattress with a removable zip cover, which is also on the back. Both mattresses can be removed and the car seat can be conveniently washed. The front and side parts are filled with 100% hypoallergenic hollow fiber.
We produce car seats in several color versions. The photo shows the color variant DUO Brown. Other color combinations are shown in photos of the fabrics used.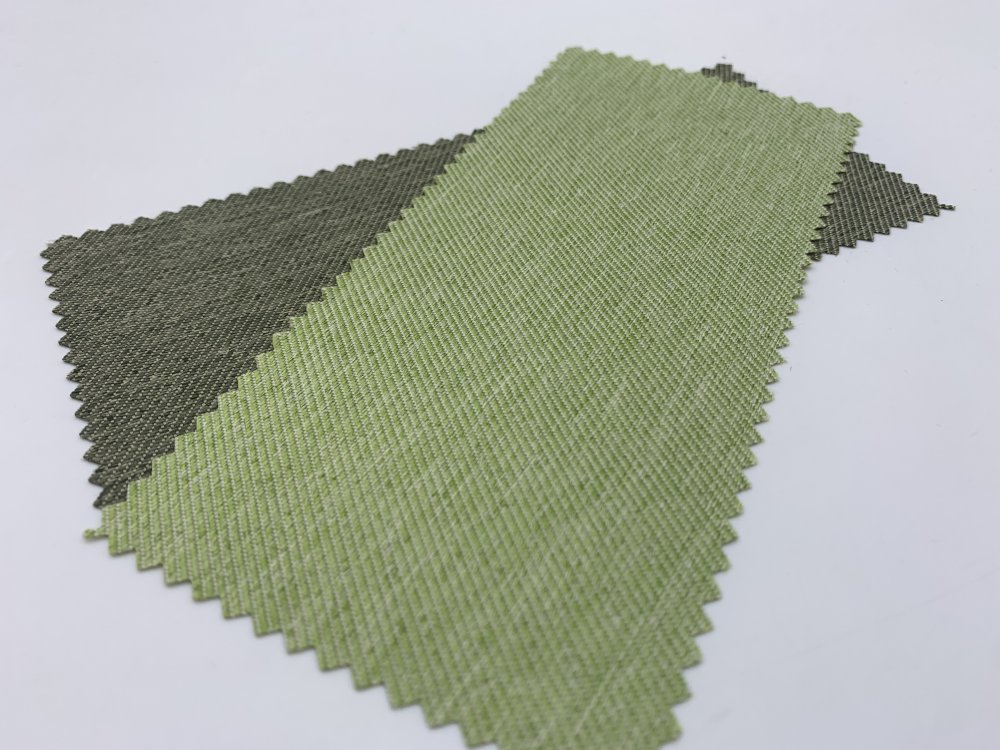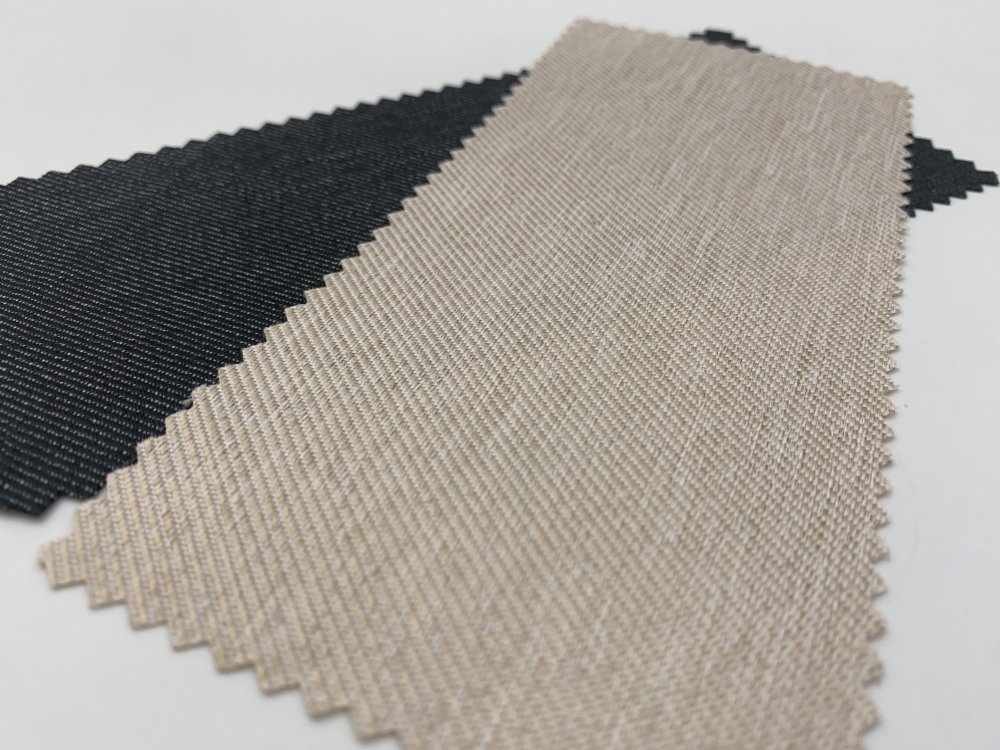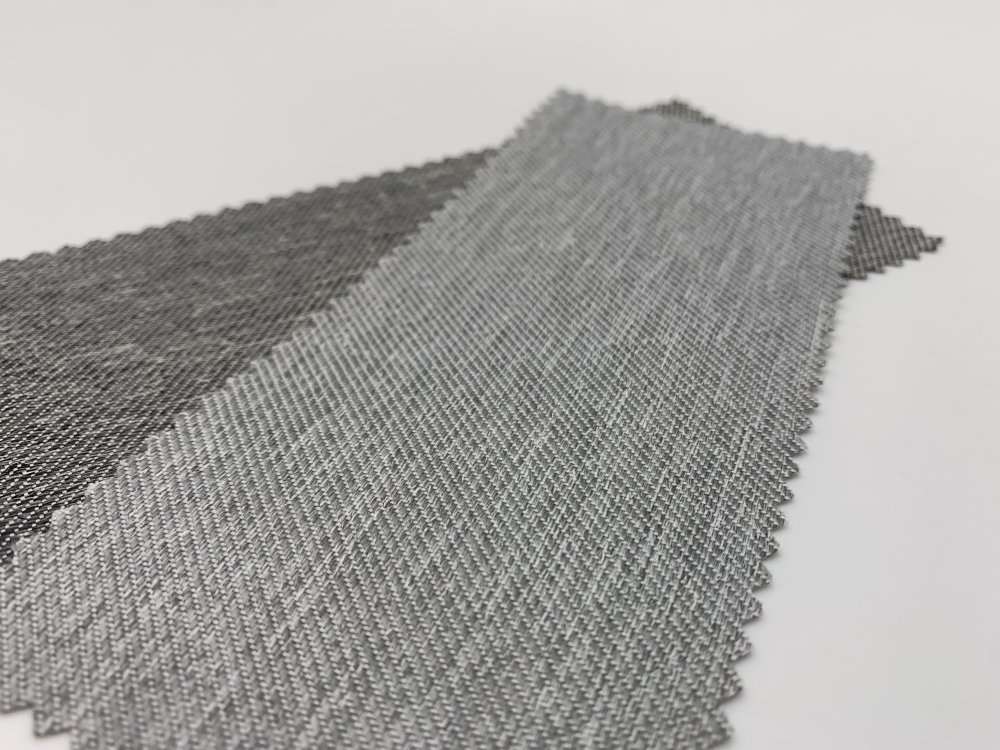 DUO Green                                       DUO Black/Beige                            DUO Grey                                  DUO Blue                           DUO Pink/Navy