We are proud to have had the opportunity to work with some great people and teams on very interesting projects. One of the most important projects in which we participated was the production of special beds for the Czech artists Daniela and Linda Dostálkova.
This amazing duo exhibited their artwork at the Gallery of Modern Art in Paris, Center Pompidou. Cooperation with them on the production of beds for their exhibition was a truly extraordinary experience for us. It was an honor for us to be able to contribute to the success of this prestigious exhibition and help the Dostálk sisters create the perfect environment for the presentation of their artwork.
We are very grateful for this opportunity to work with such outstanding female artists and look forward to more projects that allow us to work with similarly talented people. Our company is proud to be part of such exceptional projects and to contribute to the success of talented artists.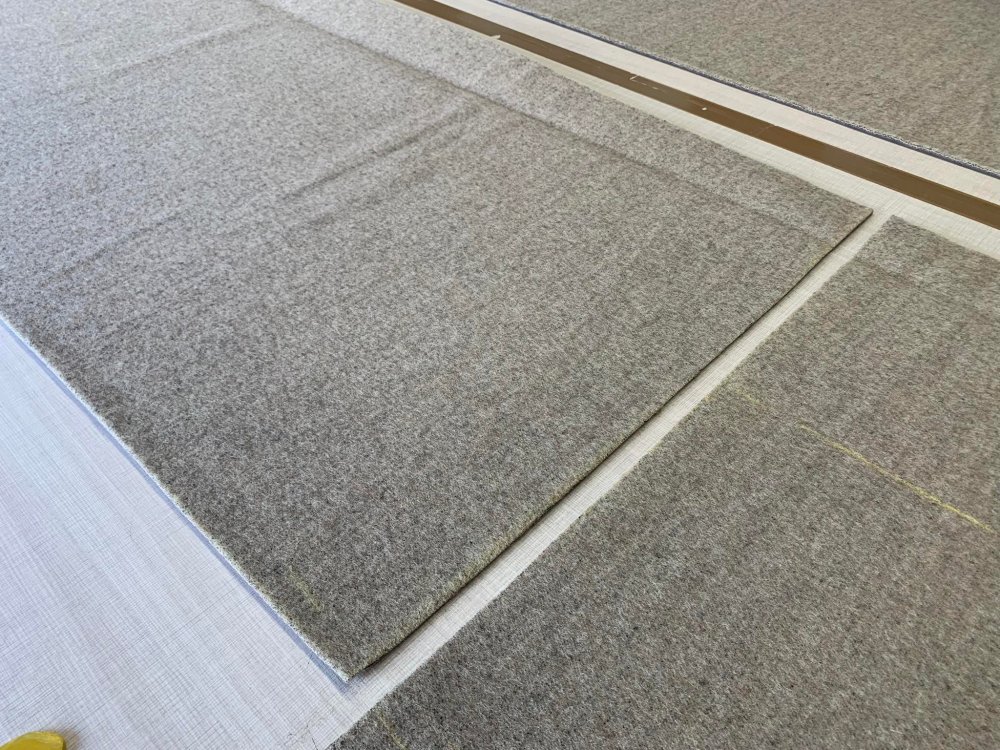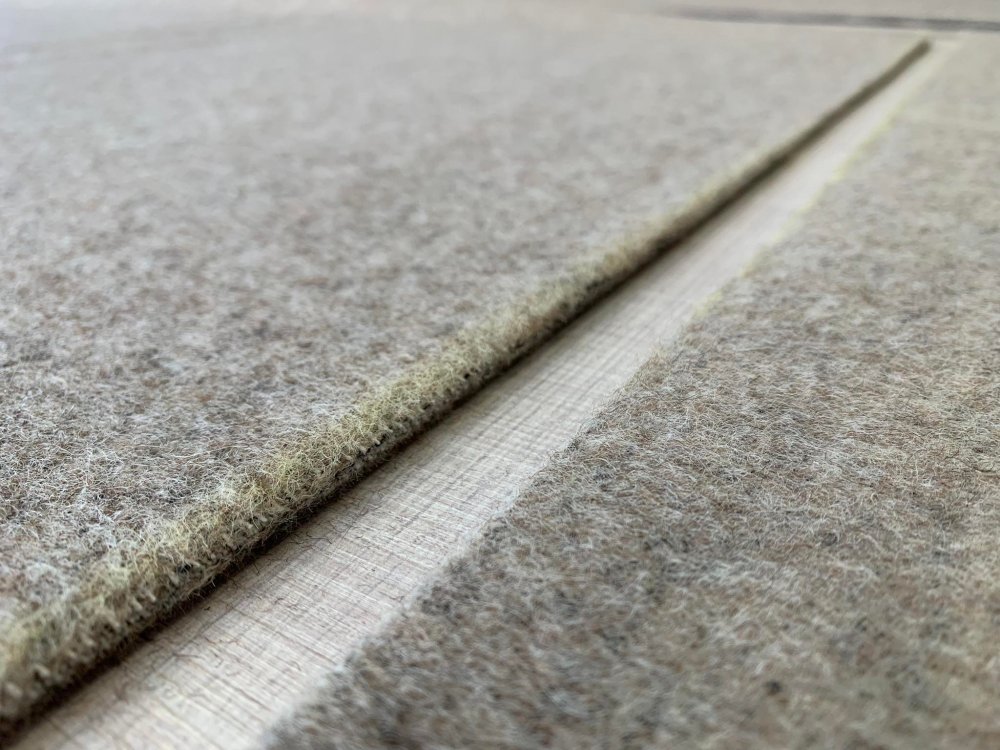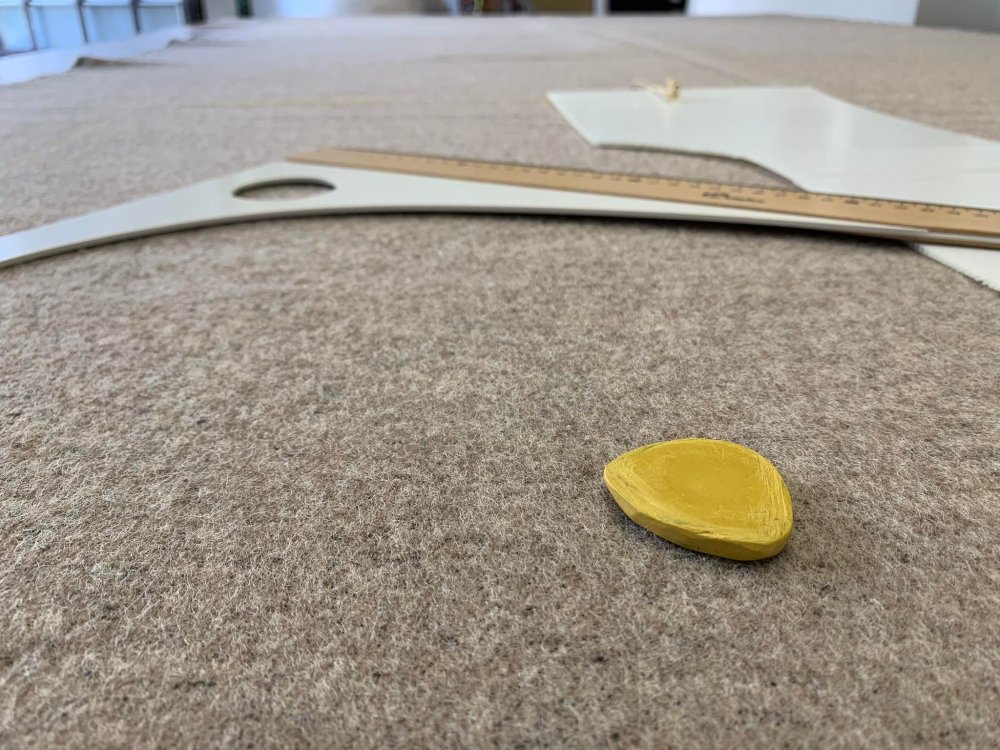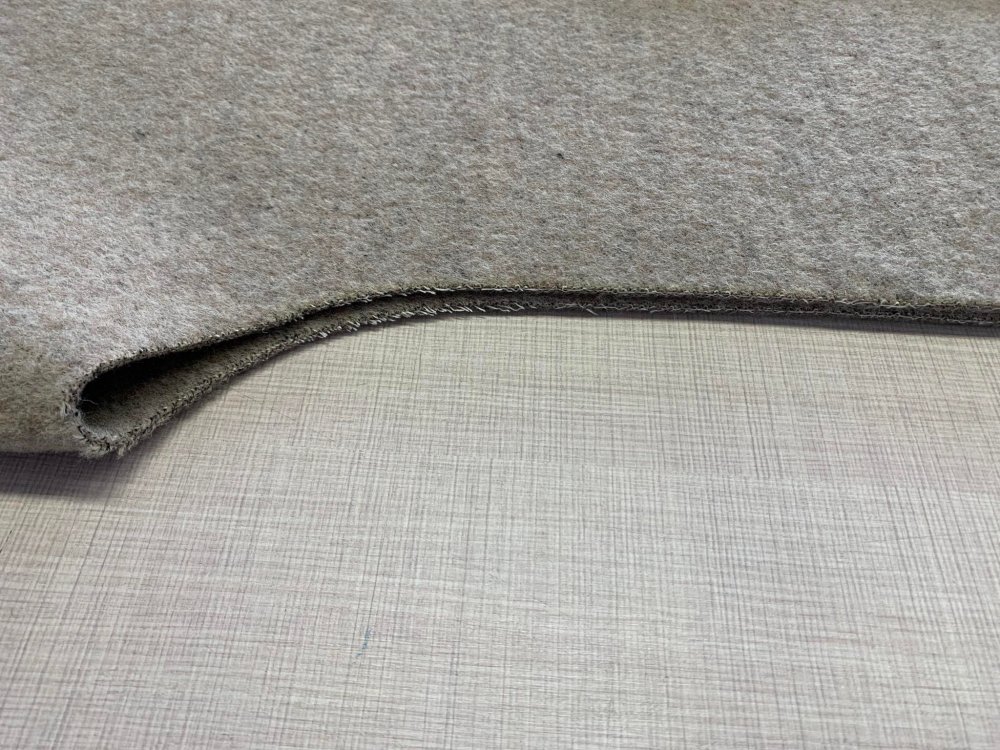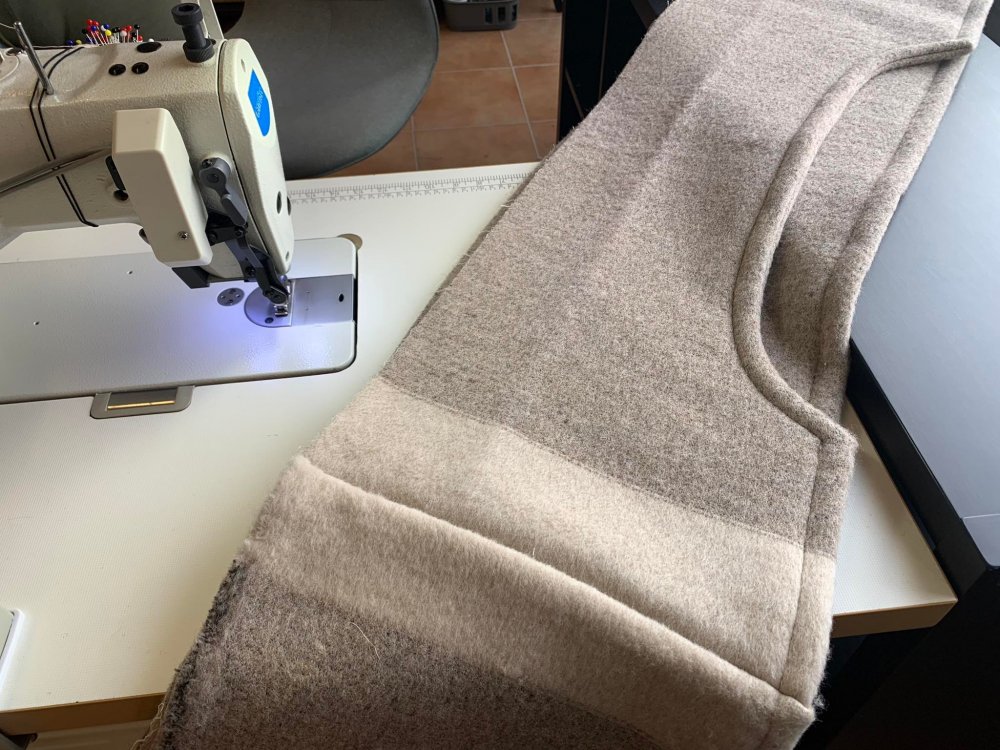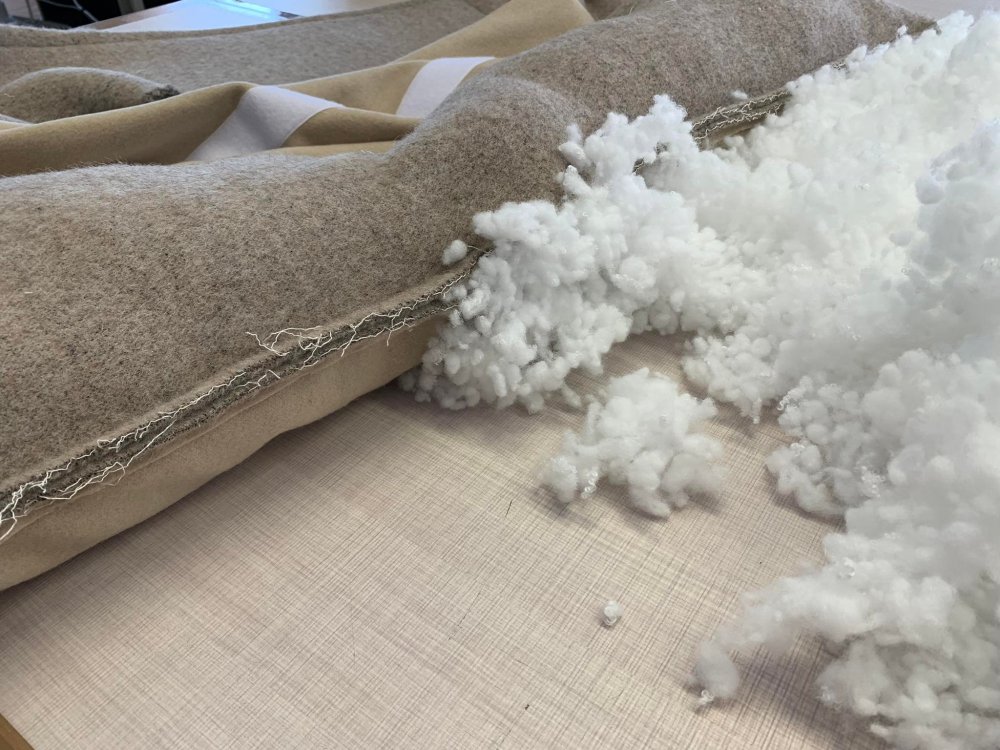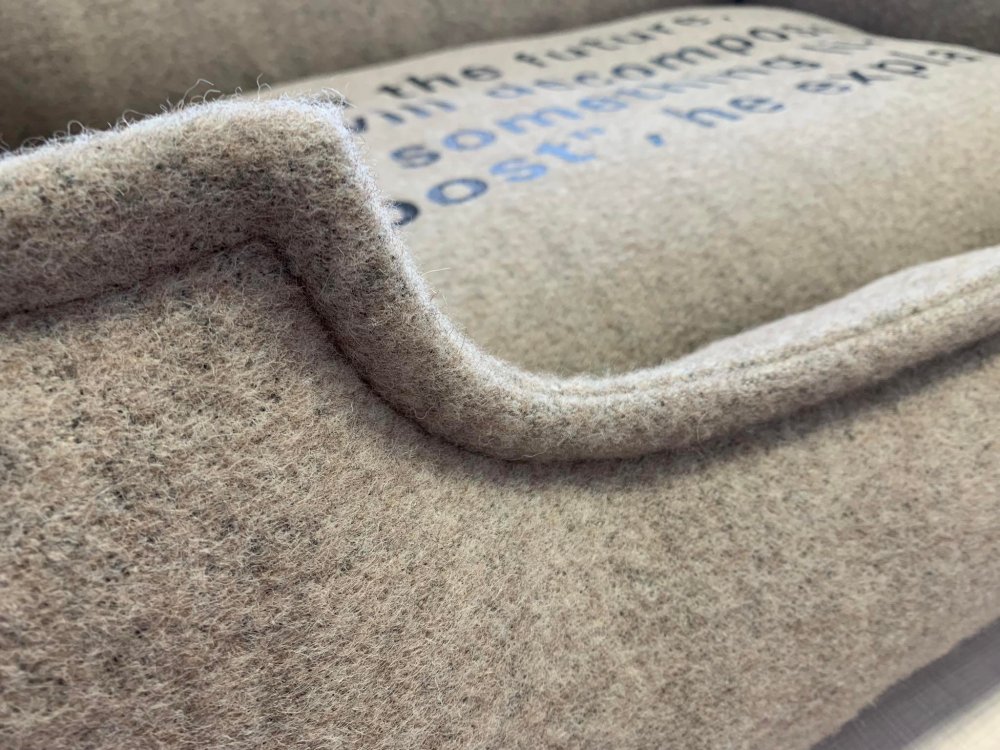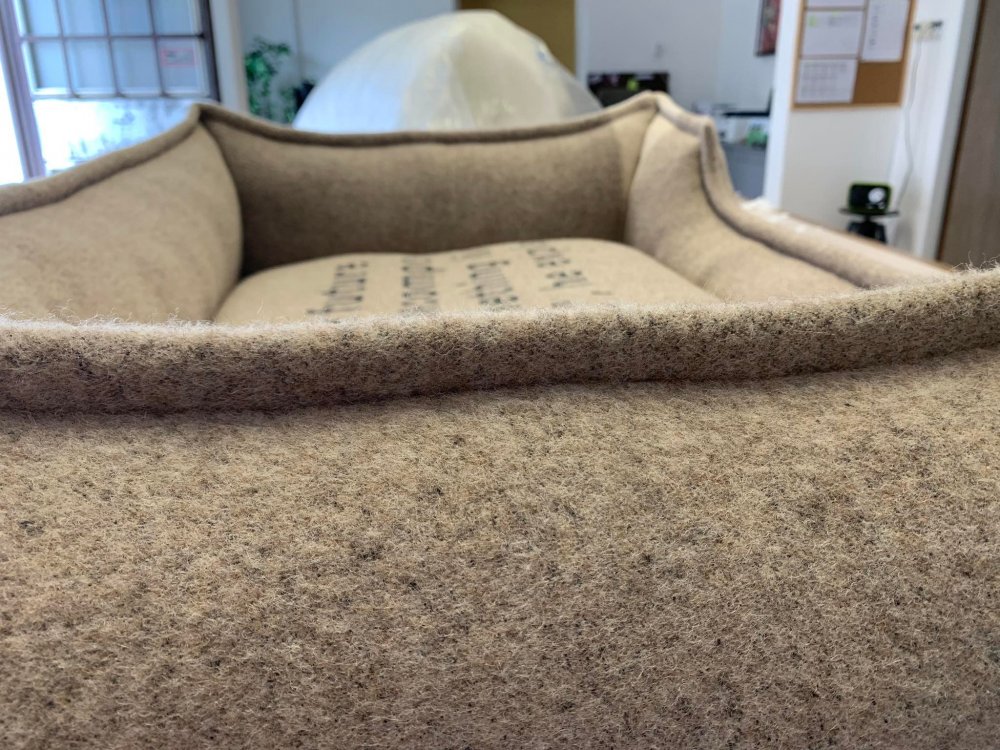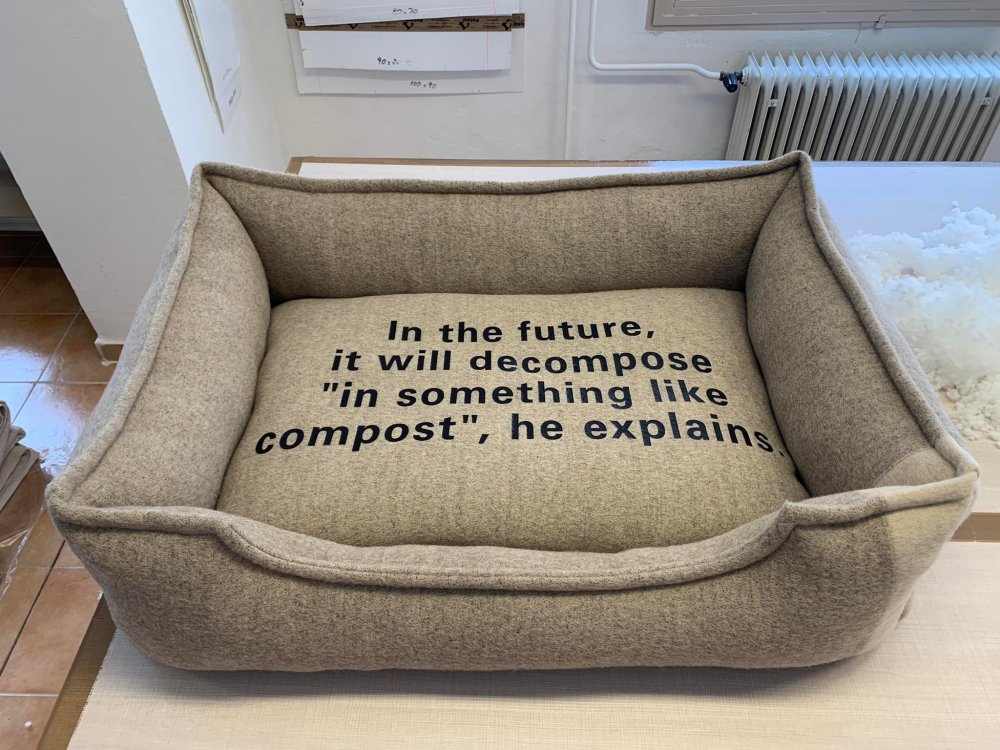 We are proud to have been able to participate in another amazing project that allowed us to collaborate with one of the most famous cosmetic brands on the market - SIMPL THERAPY. The production of travel bags for cosmetic products was a great challenge for us and at the same time an incredible opportunity to expand our experience.
The pouches are now available in DOUGLAS cosmetics stores and are very popular with customers. It was a real pleasure for us to be able to contribute to the success of this well-known cosmetic brand and help it to present and sell its products.
We are glad that we could be a part of this project and look forward to further cooperation with SIMPL THERAPY and other renowned brands. Our company is ready to accept any challenge and ensure that the resulting product is of high quality, efficient and attractive to customers.